-The final winners of FMOTY 2019
Here are the lists of winners selected by 16 judges for the Future Mobility of the Year Award 2019 in the three categories from 15 final candidate concept vehicles.
Volvo becomes the best concept car makers in Private mobility of 2019.
Toyota wins two prizes in Public&commercial / Personal mobility of 2019
- Volvo 360 c, the winner of Private mobility of 2019

- Comments from judges -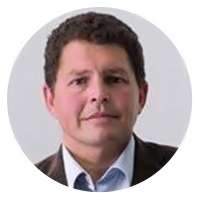 - Carlo Payo Calderon/Autopista
: Perfect tool for mid-distance trips in a comfortable and relaxed ambiance, or for work if needed. All with level five of autonomous driving for up to four passengers.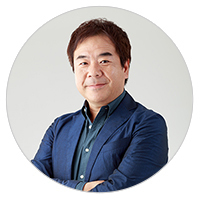 - Goro Okazaki / Car and Driver
:The root of value of car is comfortable & individual transportation. Volvo 360 C thoroughly pursued it.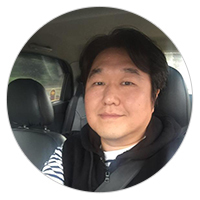 - Kibeom Kim / Road Test
: Fresh idea to pair a sleeping space with autonomous vehicle will come true in level 5 self-driving era. Also, 360 c's vision to substitue short range filghts makes a sense. Volvo Cars actually develop a safety blanket to warm-up and lock-in feature.
- Toyota e-Palette, the winner of Public & commercial mobility of 2019

- Comments from judges -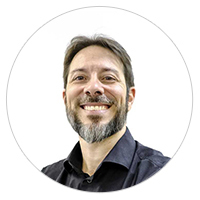 - Zeca Chavez / Quatro Rodas
: Toyota e-Pallete More than a new project, it is a totally new idea because it integrates vehicles, systems and, mainly, companies around an innovative concept,that is too close to our reality. It has the power to transform the way the cities work today because it takes shops and service businesses and puts them closer the consumers.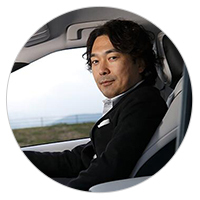 - Yasuhisa Shimashita
Although other car makers have concepts of vehicles for MaaS, among them the e-palette is distinctive. The feature is to disclose the vehicle control interface to the technology provider who develops the automated driving systems and to make it possible to use advanced safety driving support that Toyota calls "Guardian". With this open platform philosophy, Toyota showed a positive commitment to the future automobile society.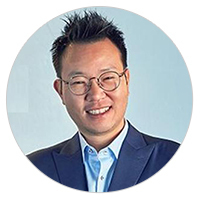 - Inho Song / Kookmin univ
: e-Palette Concept Vehicle designed to meet the demands of future multi-mode transportation and business applications with geometric beauty.
- Toyota Concept-i Walk, the winner of Personal mobility of 2019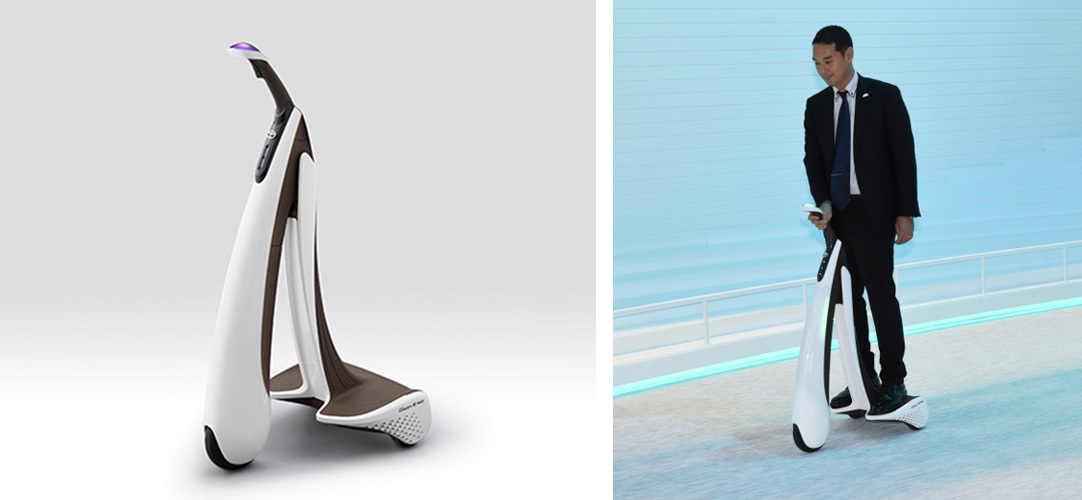 - Comments from judges -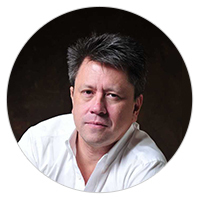 - Carl Cunanan /C magazine
: The concept-i Walk is one of the different mobility solutions Toyota has proposed, and the key points seem to be flexibility in how it can used and integration with technology. While other similar concepts are very focused on specific uses such as factory plant areas and other controlled spaces, the Concept-i Walk looks like it would be able to bridge gaps more easily in the near future.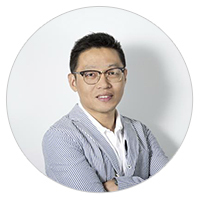 - Jun Miao / MJ Car show
: Very beautiful and hi-tech style, looks like a scaled-down Segway , but it is easy to use for anyone using a single joystick for navigation and acceleration.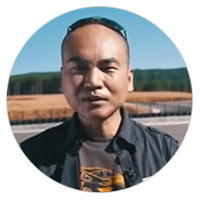 - Sierra Yeh / T car
: Concept i Walk has a very intuitive UI and is so easy for ride...