2020 FMOTY awards ceremony held in KAIST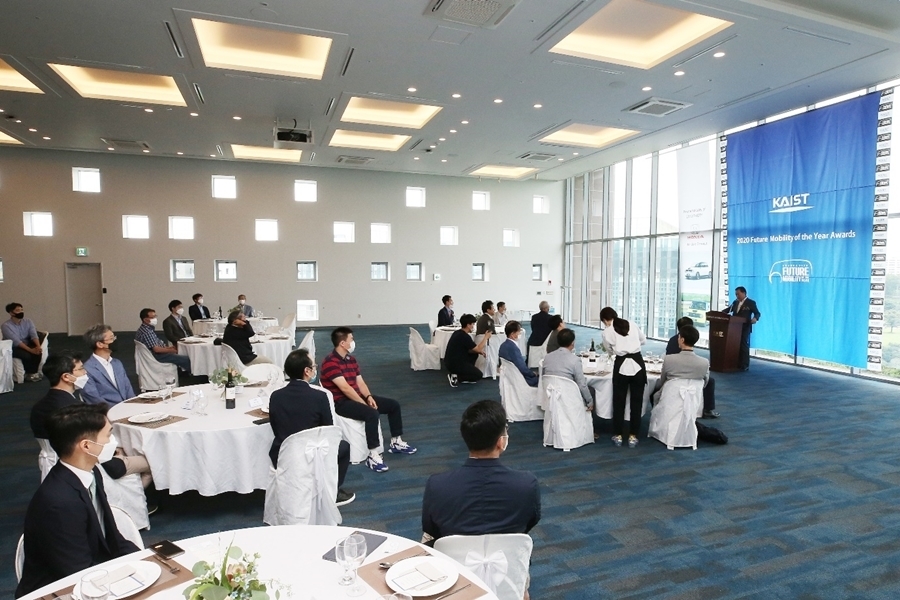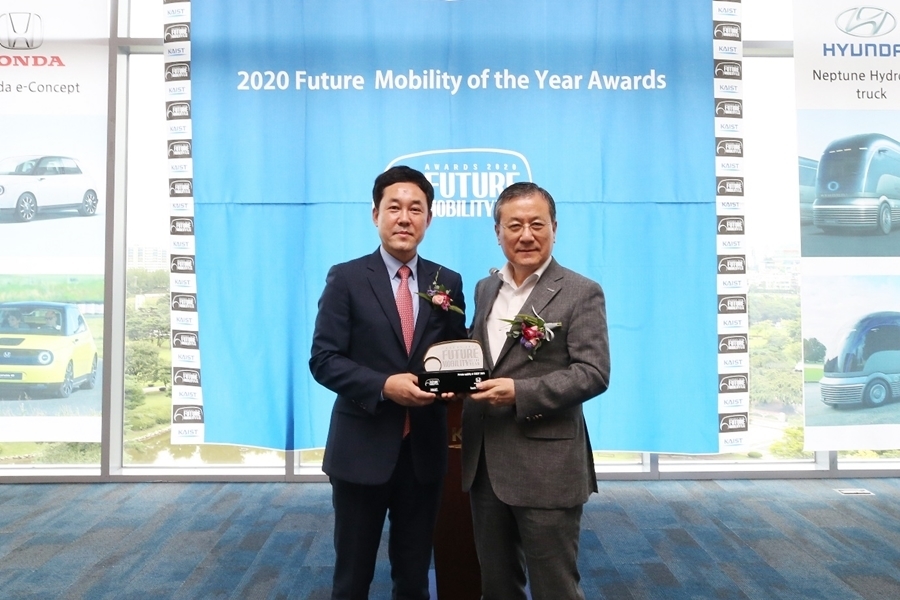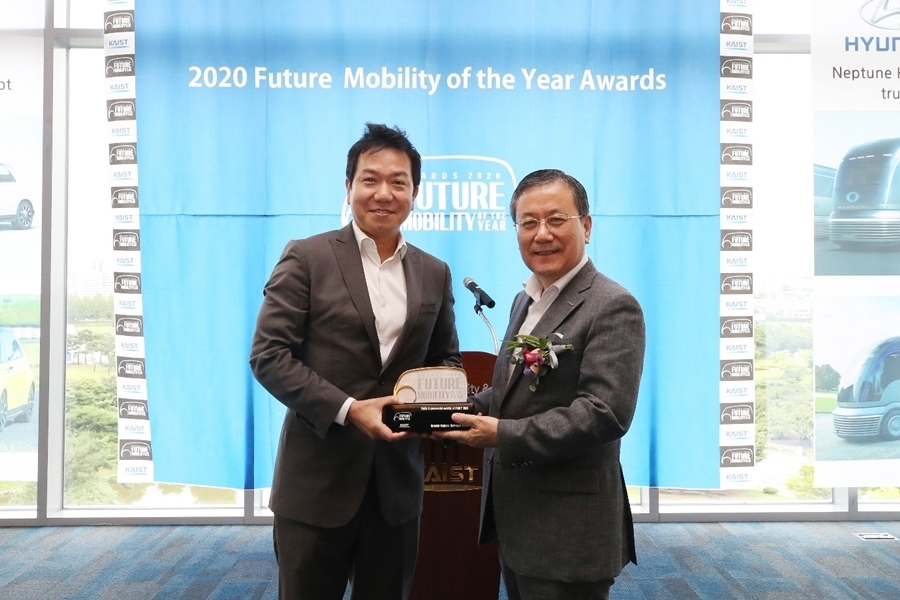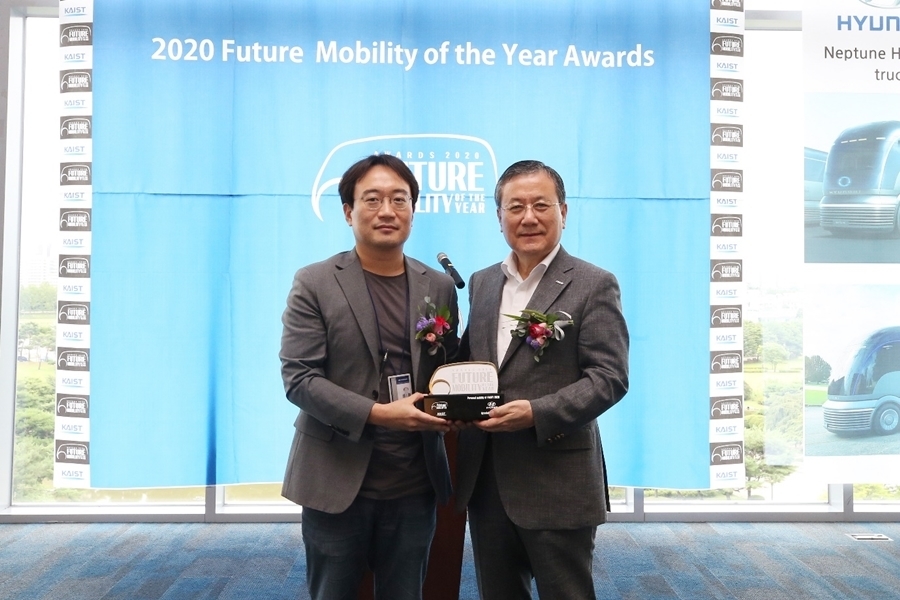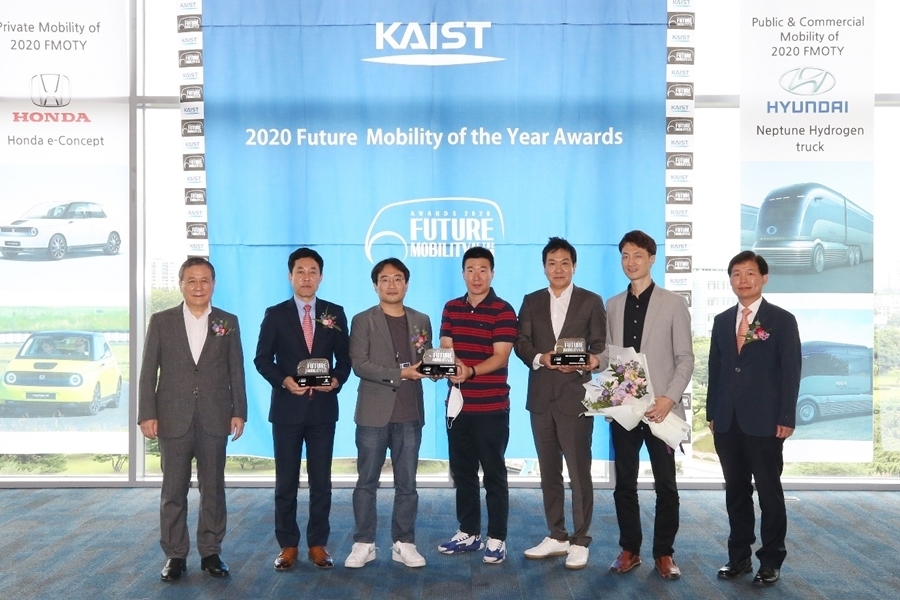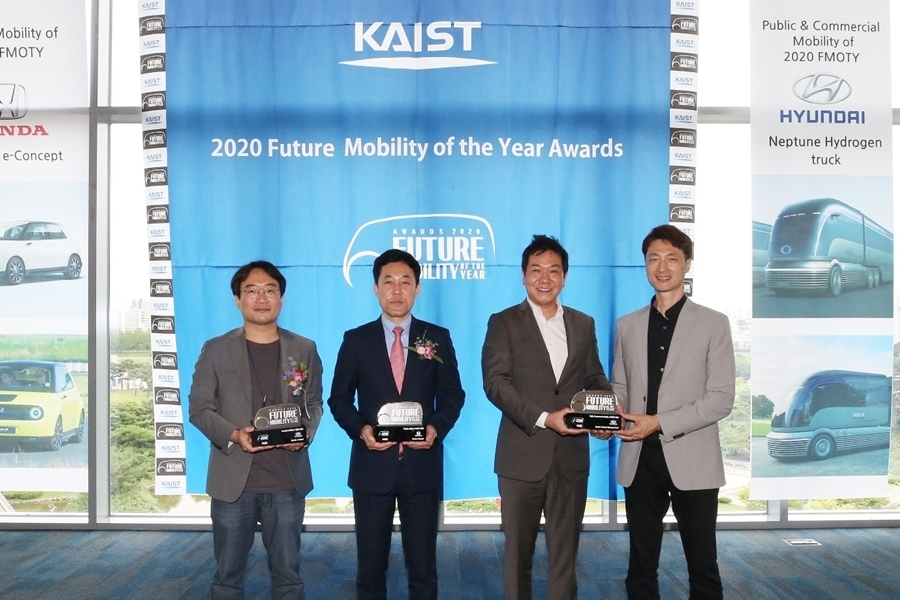 The second awards ceremony of FMOTY 2020 was successfully held in July 28th at the skylounge of KAIST in Daejeon.
Kyung-chul, Shin, the president of KAIST awarded FMOTY trophies to Honda Korea president for private mobility, Hyundai design officer for public & commercial mobility, and Hyundai robotics chief on personal mobility.
Three recipients of two companies were so proud to win the concept car awards to only recognize the meaningful achievement of future mobility.
The process of selecting next winners of FMOTY 2021 will start at Nov 2019.