2021 FMOTY awards ceremony held at Seoul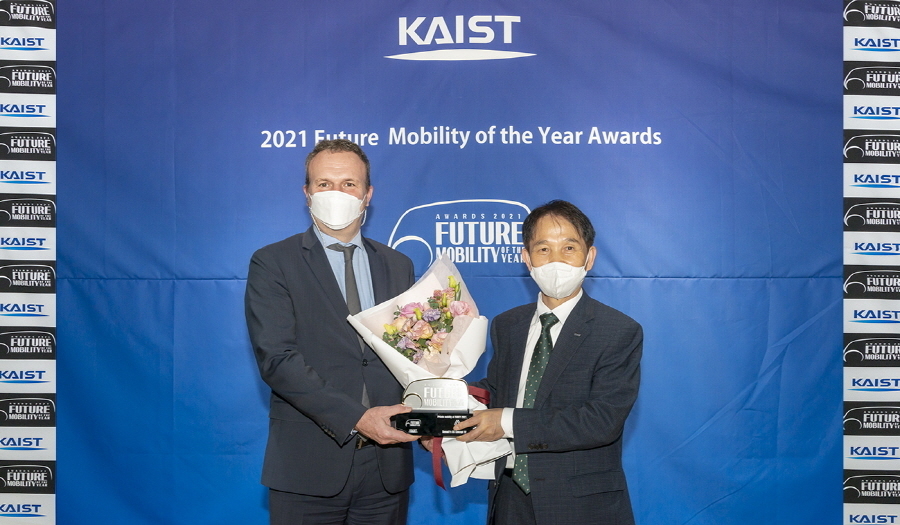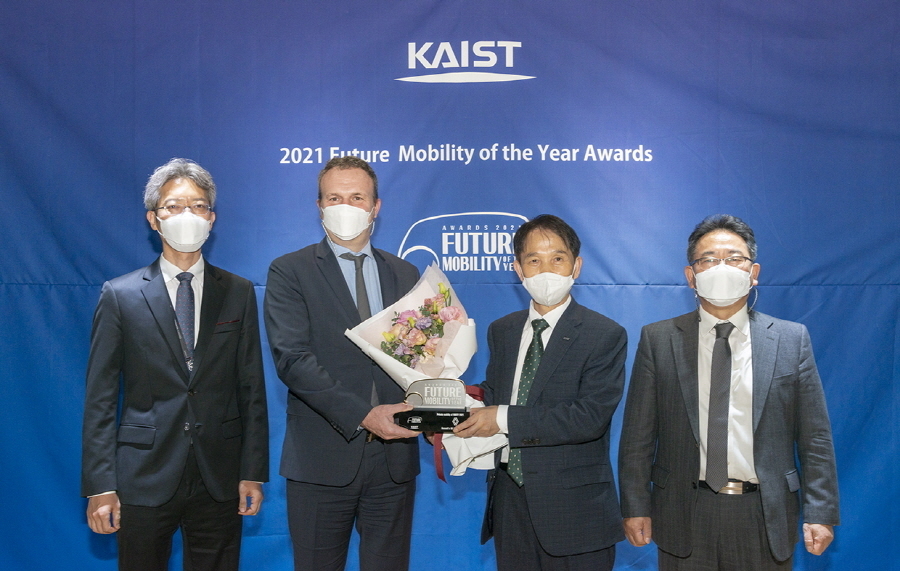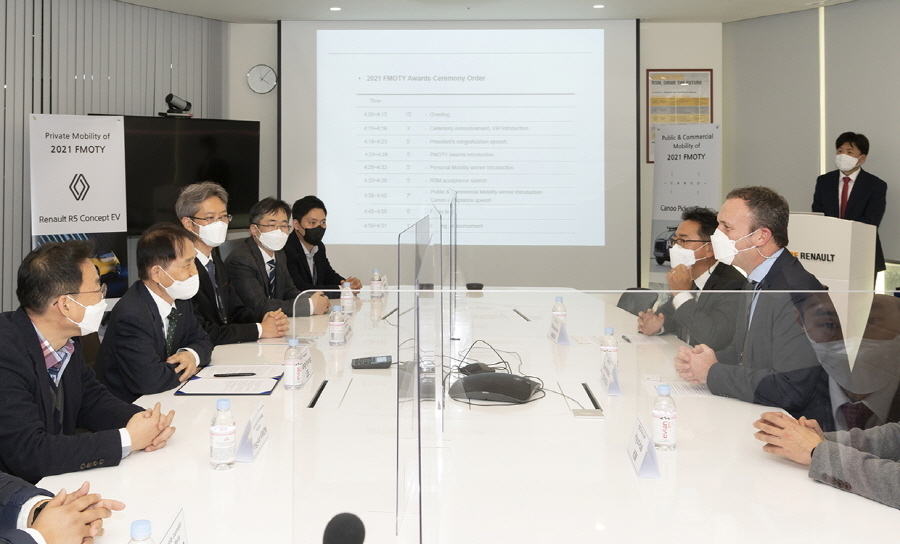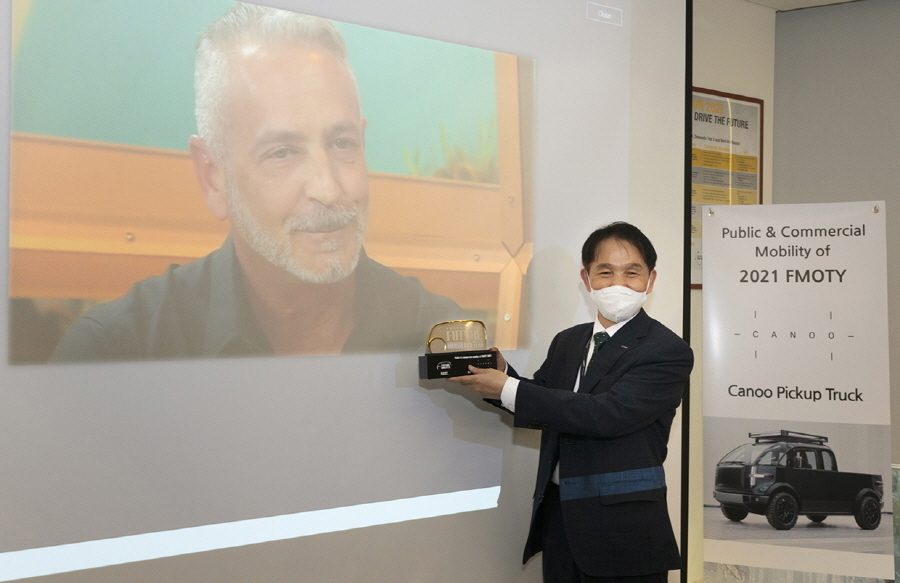 The third awards ceremony of FMOTY 2021 was successfully held in Nov 25th at Renault Samsung Motors in Seoul.
Kwang-Hyung Lee, the president of KAIST awarded FMOTY trophies to Dominique Signora, president of Renault Samsung Motor for private mobility, and Tony Aquila, president of Canoo, for public & commercial mobility.
Two winning companies were so proud to win the concept car awards to only recognize the meaningful achievement of future mobility.
The process of selecting next winners of FMOTY 2022 will start at Jan 2022.